ElliptiGO for Runners
Whether you are looking to get faster, extend your running life or experience the joy of running without the associated impact, an ElliptiGO bike helps you achieve your goals. Our elliptical bikes are specifically designed to emulate running, so it's not surprising that they are the preferred cross-training tool for hundreds of elite runners and the go-to solution for thousands of former and injured runners who want the benefits of running without the impact.
Runners: Get Fit, Get Fast and Avoid Injuries with the ElliptiGO Bike:
The best cross-training tool for runners

The cardiovascular benefits of running without the impact 

Reduces risk of common injuries

Extends your running life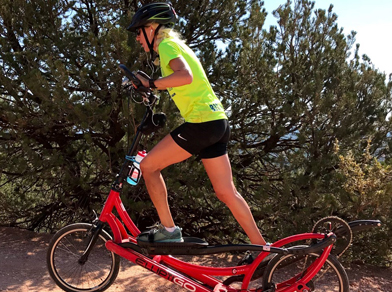 "Because of the ElliptiGO, I've experienced that euphoria after not being able to run for 5 months, being able to get back out on the trail and feel the wind in my hair."
Amanda Rego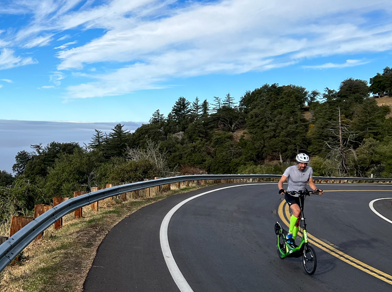 "I picked up my first ElliptiGO to help stay fit while I recovered from my stress fracture foot injury. I found that the ElliptiGO didn't cause my foot any grief, and I could ride 2-3hrs without feeling beat up the next day"
Erik Wippler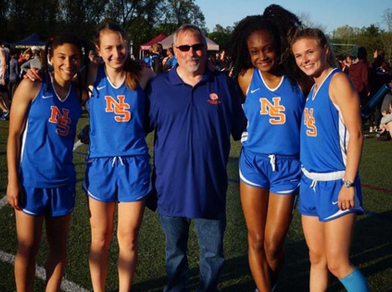 "The ElliptiGO was even more fun than I expected. It seemed to melt the years away and made me feel like a runner again. I was really able to get my heart rate up with no lower leg issues."
Steven McChesney
"My fight is against time. At 73, I still don't feel old yet and I love doing things like the ElliptiGO! I've always loved a challenge, and I love to push myself, and having something like this is exciting!"
Kevin Maloney
Training Plans
Individually structured plans for all expertise levels. Find the best program based on your needs and goals.
Our Coaches

What the experts are saying
"I feel that overall fitness actually increases when doing a majority of aerobic work on the ElliptiGO. I find that I can push myself harder and maintain a higher heart rate for a longer period of time than I can by running or any other form of cross training."
Steve Spence Olympian and College Track & Field Coach, Shippensburg University
"We have the ability to implement exercise which replicates the body's normal running motion perfectly minus the impact. A device which allows runners to improve their running fitness even while not running."
Coach Pete Rea Professional Running Coach, ZAP Endurance
"ElliptiGO training can be done almost anywhere. It is the most enjoyable cross training our athletes do. We often replicate the exact workout someone is doing on the ElliptiGO, simply by converting the interval distance to time."
Coach Joe Compagni College Track & Field Coach, Monmouth University
"We have injury-prone athletes that just can't run the mileage it takes to compete at a national level. With the ElliptiGO, we can have them run a safe mileage, and then supplement those miles with extra workouts on the GO"
Coach Doug Soles High School Track & Field Coach, Great Oak High School
Research Studies
The Data Behind the Benefits
University-based researchers have published several studies on ElliptiGO bikes. They found that riding our bikes burns 33% more calories than a regular bike and provides a workout benefit that is very similar to running.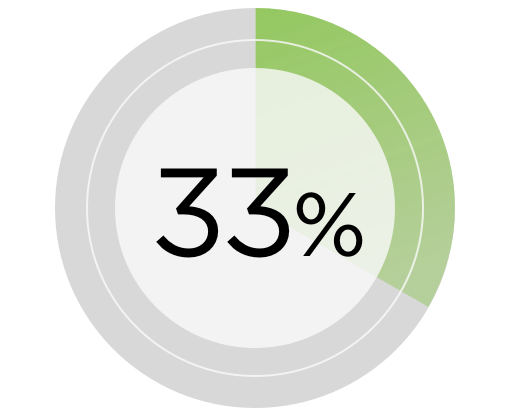 University of California research showed riding an ElliptiGO burns 33% more calories than riding a traditional bike at the same speed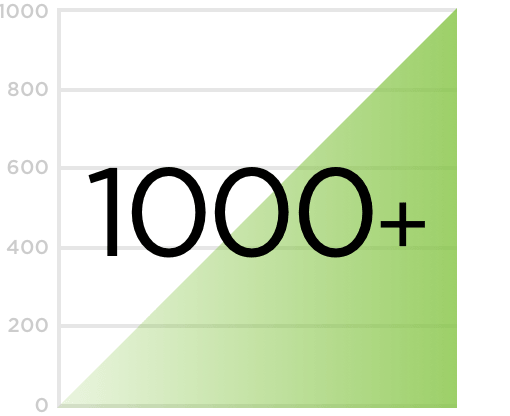 Study participants burned more than 1000 calories per hour riding ElliptiGO bikes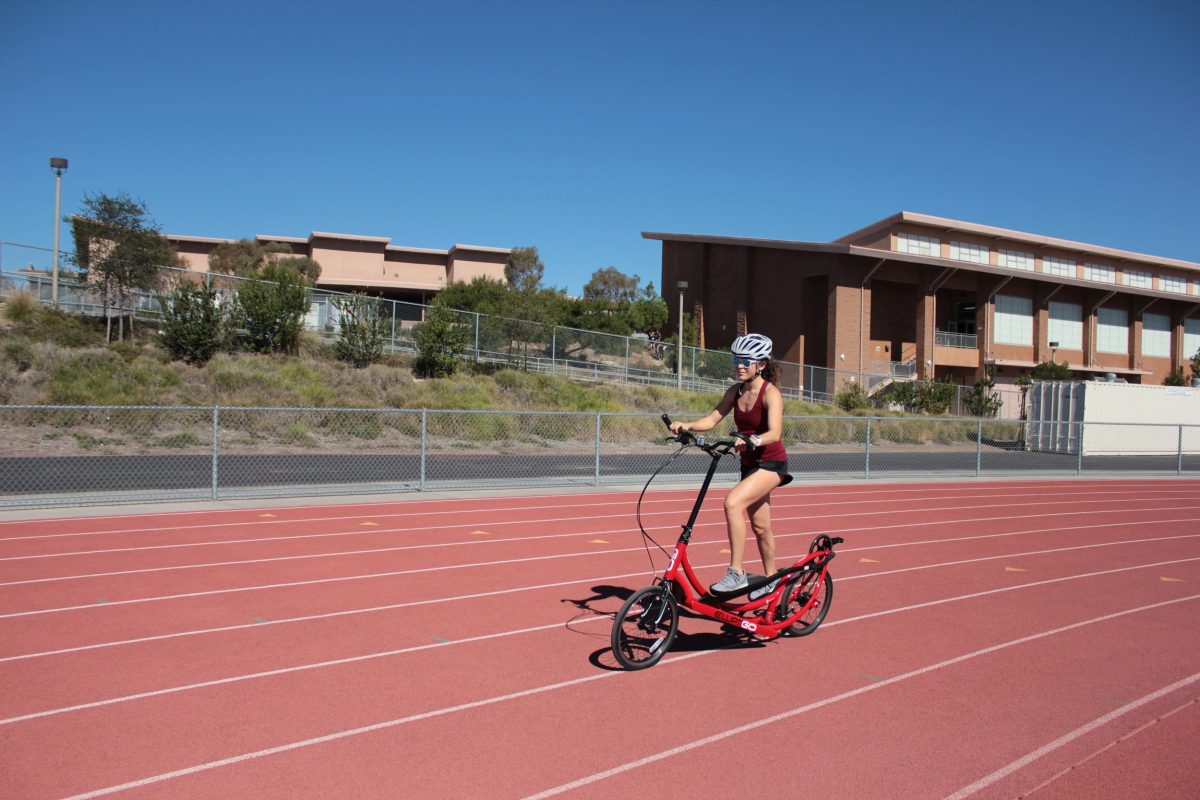 Runners Brochure
Thousands of current and former runners ride ElliptiGO bikes to stay healthy, improve endurance and avoid injuries. We created this brochure to help communicate ElliptiGO's traction in the running community.
Universities and Teams using ElliptiGOs
ElliptiGO bikes provide an ideal form of run-specific, low-impact cross-training that can be done on the road or in a stationary capacity. More than 300 high school and university teams use ElliptiGO-based training to increase training volume of low mileage athletes, keep injured athletes engaged and motivated, and enable the entire team to continue training together.
Here are just some of the 300+ universities and high schools that integrate ElliptiGO training into their athletic programs:

"Whether you want to improve your running performance or reduce your risk for injury, the ElliptiGO is an effective training tool to help you on your journey."

"ElliptiGO bikes are the closest you can get to running."
"An ElliptiGO lets you log long miles smoothly, with no pounding on your joints. It's kind of like running, kind of like riding a bike, but a completely unique workout." "I'll be using an ElliptiGO before Wasatch to get exercise similar to running but without the impact." Ian Sharman, winner Leadville 100

"You get the thrill of running without the impact on your joints, plus it's very easy to master." Does it really feel like running?
The company was started because one of the Co-Founders could no longer run for fitness at the age of 33 because of knee and hip issues. He wanted to run again, but without the impact. Traditional cycling didn't get him the same workout experience or feeling of running and he hated being stuck in the gym on an elliptical machine. This is how ElliptiGO was born. Many of our customer describe the experience as like "running on air," especially on our elliptical bikes. And we've heard countless stories of customers getting the "runner's high" while riding their ElliptiGO bike. Hundreds of elite runners, 300+ university and high school programs and thousands of current and former runners have turned to ElliptiGO because it is the closest experience to running, but without the impact.
Which model is best for runners?
For those looking to most closely emulate the running experience, we highly recommend you consider one of our elliptical bikes, the ElliptiGO 3C, 8C or 11R which have a long-stride length and muscle activation closest to running.  That said, if the elliptical bikes exceed your budget, our stand-up bikes are a great alternative and a better option compared to a traditional bicycle. To help determine which model is best for you, we encourage you to take our bike finder quiz.
How fast can you go?
Strong ElliptiGO riders can hit over 20mph but it's very challenging to maintain that speed because you are not very aerodynamic when riding standing up. Most riders ride somewhere between 12-16mph on their rides, which is much faster than they can run. The surprising benefit is that runners who ride their ElliptiGO bikes get to travel further distances and see more when riding.
Can elliptical bikes and stand up bikes climb hills?
Climbing is one of the best things that elliptical bikes and stand up bikes do. Most of our bikes have at least eight gears, and because you are standing the entire time, you are always in a great climbing position. We think the best proof of how good ElliptiGO bikes climb is the fact that every major cycling climb in the world has now been completed by an ElliptiGO rider. Here are some of their stories.
How easy is it to balance on an elliptical or stand up bike?
Balancing on an ElliptiGO bike is very similar to balancing on a regular bike while standing up on the pedals. As long as you have the skills to ride a bike while standing on the pedals, you should be able to ride an ElliptiGO. Here's a video of beginners riding the ElliptiGO so you can see what their experience was like  https://youtu.be/5ZH1277W7ls
Our Bikes
Our two product families provide different riding experiences:
Elliptical bikes have a gentle long-stride motion that feels like running on air.
Stand up bikes have a circular pedaling motion and offer a more comfortable and superior workout compared to a traditional bike.
Both deliver a low-impact, full-body workout that burns 33% more calories than a traditional bike. Which family is best for you depends on how much you'll benefit from the elliptical pedaling motion.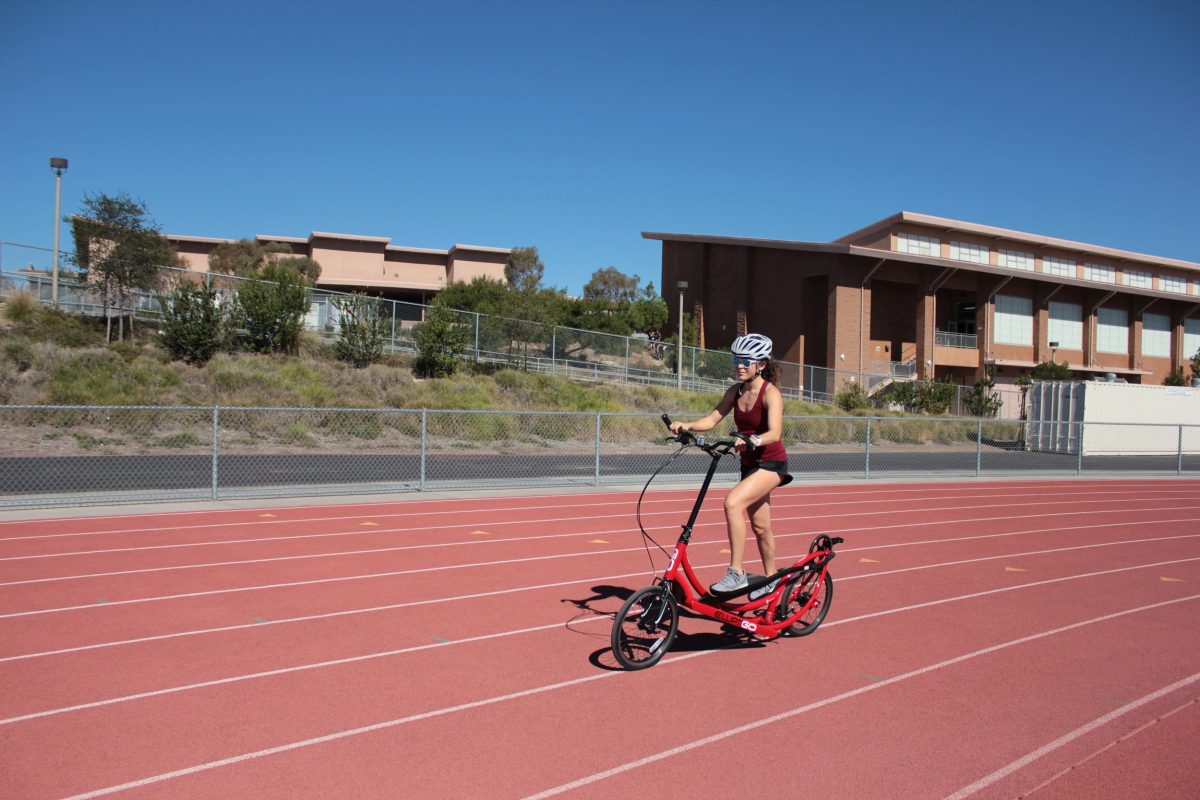 Try it yourself
Experience a Test Ride
Ready to experience the comfort, fun and pure exhilaration of riding ElliptiGO bikes? Take a test ride and see what all the fun and fitness is about!